This diploma thesis deals with colours and their perception. The aim is to understand the world of colours and then use this information in a workshop to obtain research on colour perception. The theoretical part is therefore entirely focused on colours, their effects, terminology, division, colour systems, but also the connections between colours and music. In the practical part, information about colours is obtained, especially regarding their symbolism, psychological influence and the relationship between colour and music applied in the workshop, from which information on colour perception in different age categories is subsequently evaluated.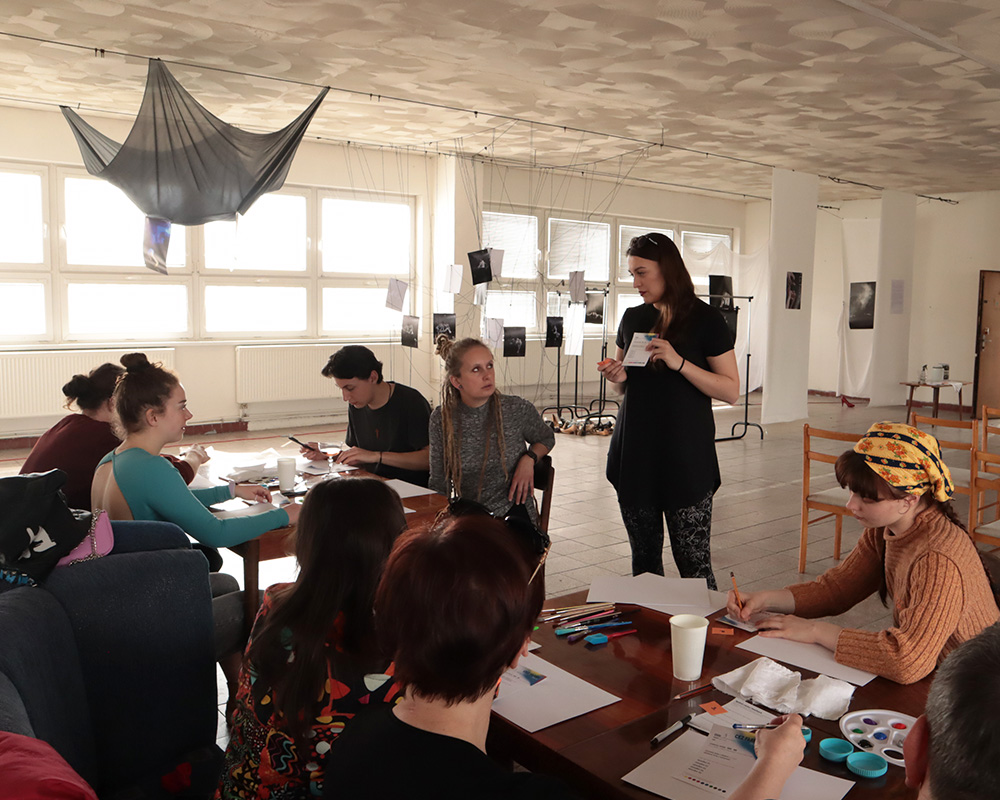 The created workshop focused on colour perception consisted of three parts: information, creative and educative. The information part served as an introduction, acquaintance with the topic and at the same time, a space for reflection on one's relationship to colours (in the form of a questionnaire). In the central (creative) part, the goal was to express emotions through colour. Emotions were evoked by listening to different musical genres. The educational part of the workshop included an explanation of the individual colours used.
By creating a workshop, the author went through the path of organizing the event and obtained information/data for research. In the research, author compared information about colours obtained from respondents of different ages. She dealt with popular colours in childhood and the present day, the preference of colours within the colour palette, and the use of the colour scale induced by listening to music.