My bachelor's thesis project is focused on a reading in the digital age. The texts of the anti-utopistic novel by Ray Bradbury are accompanied by animated 3D illustrations and other visual elements. It is concipated as a tablet app, allowing the user to not only read but also create custom bookmarks, switch languages and exploring the illustrations from multiple angles, thanks to the input from device's gyroscope.
Individual illustrations are modelled in 3D software and then completed with hand drawn textures. The scenes are animated and create simple ambient loops.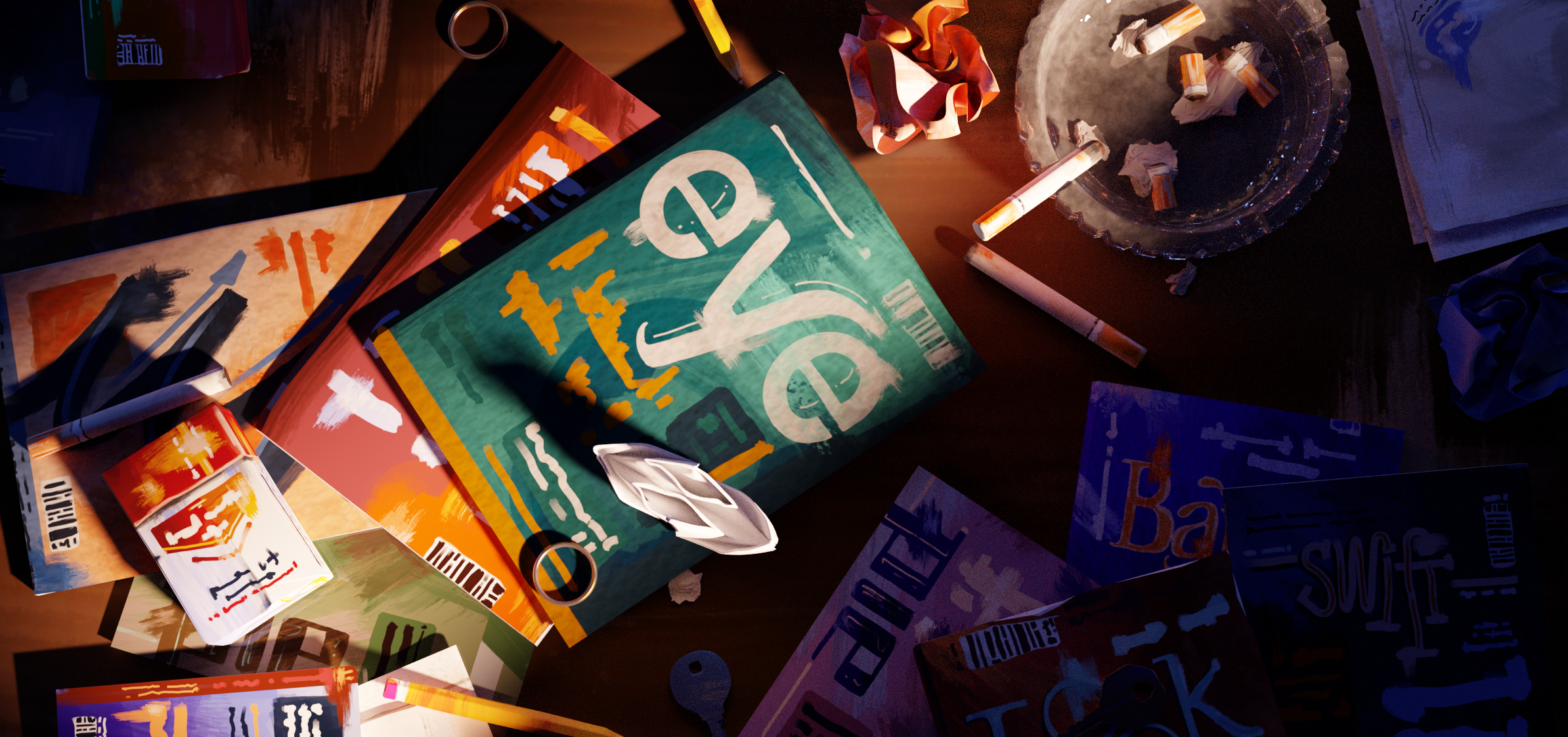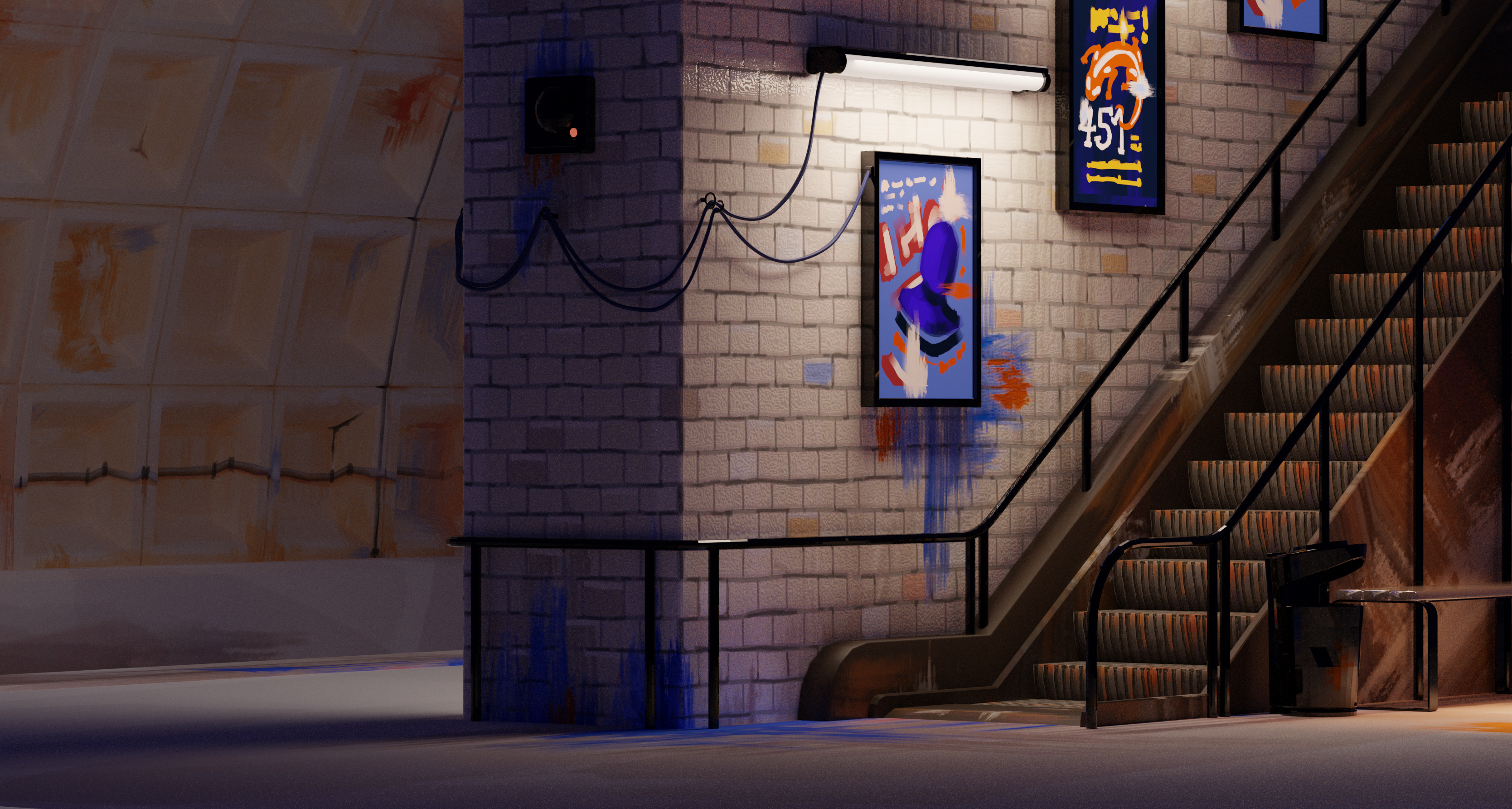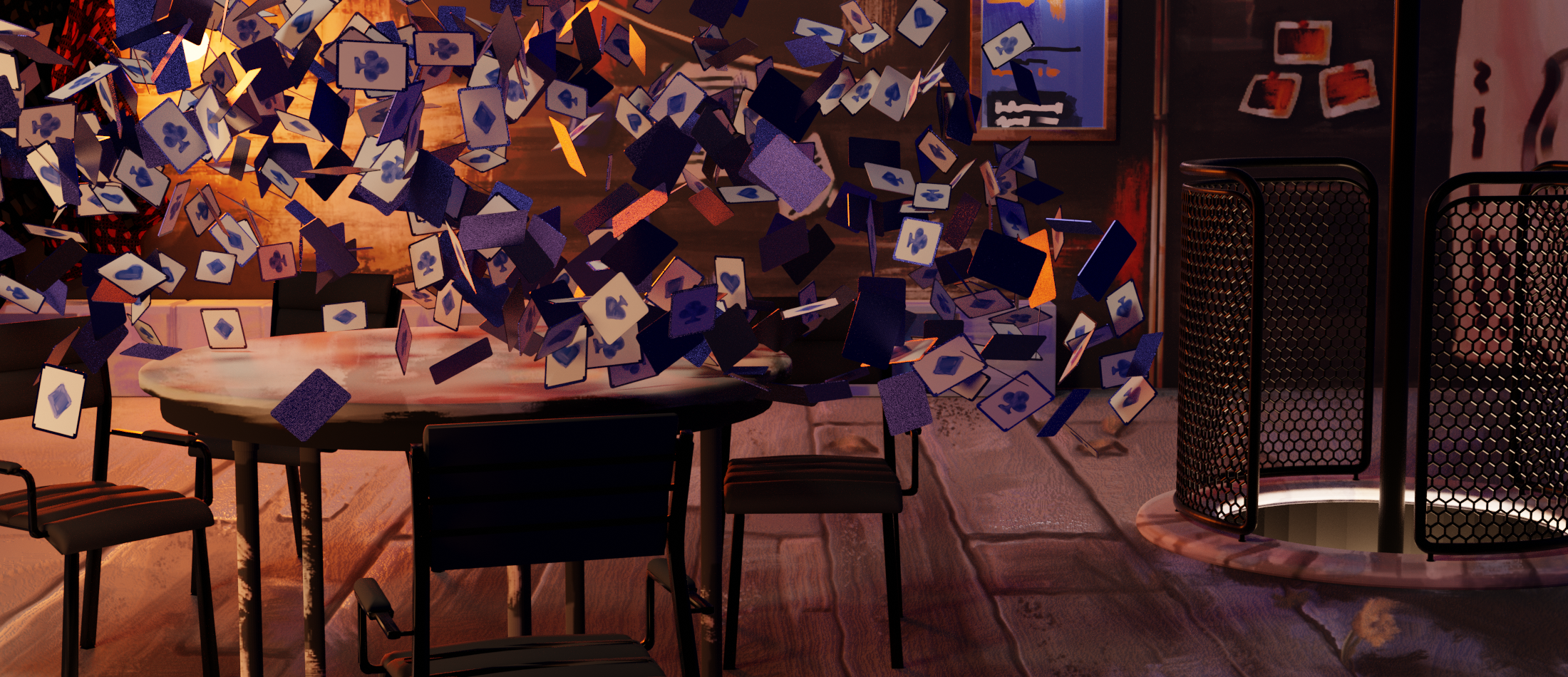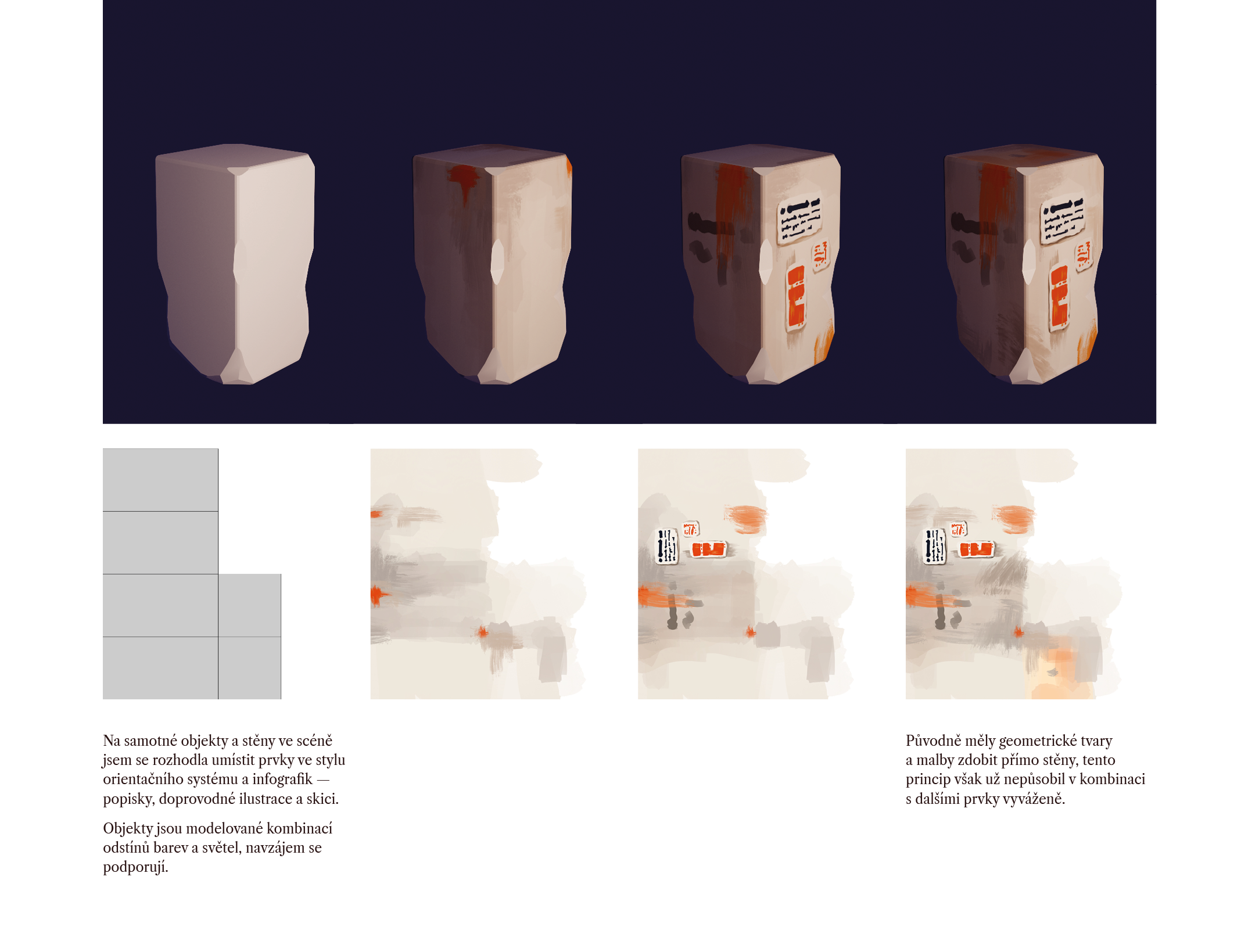 The user iterface duplicates the ilustrations' aesthetics in colours, drawn icons and illustrations used in important buttons (continue reading, etc.). The app also contains a sub-page about the author, allowing the reader to explore Bradbury's life, work and awards.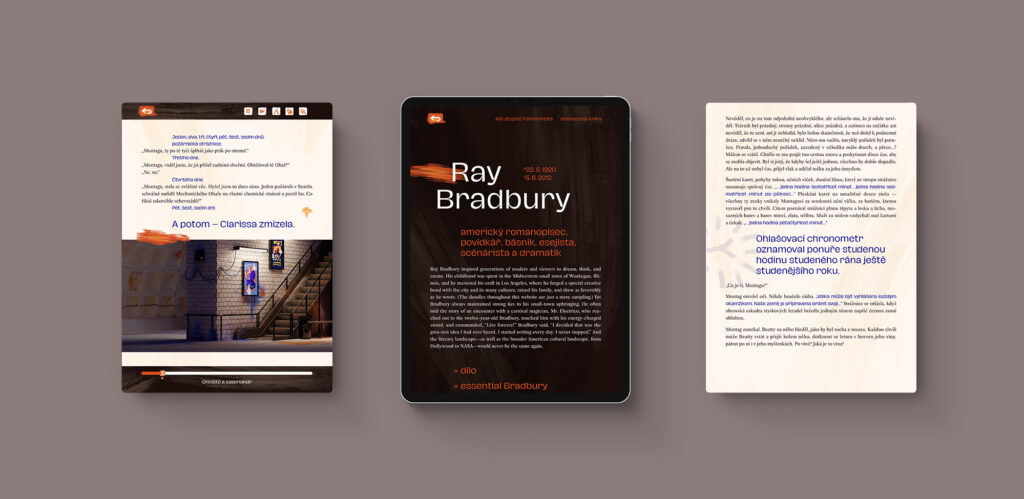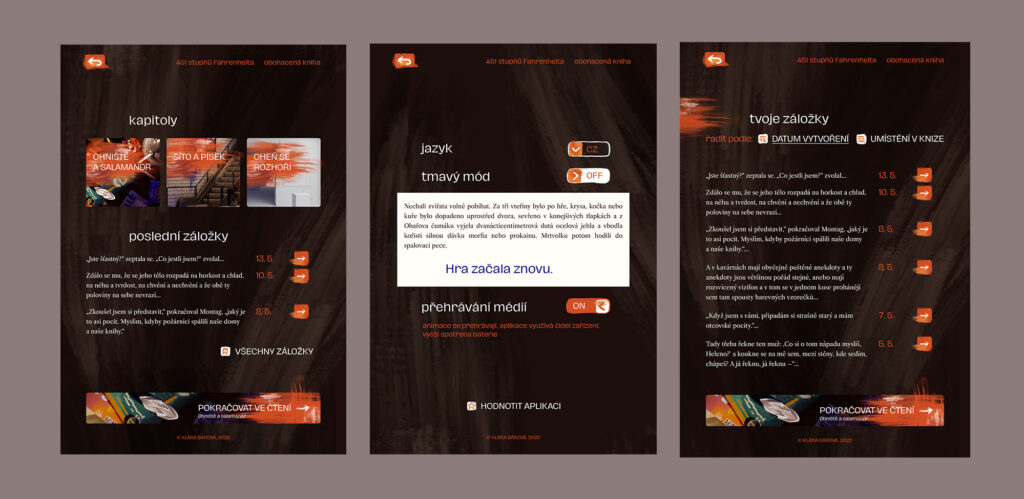 The project is completed on two levels: a prototyp of the app in Figma and built demo showing the gyroscope and parallax effects. The demo is shown in the video on the beginning of this project page.